Description
Seachem Multitest Iron 75 Test
This kit measures iron in freshwater or marine water to less than 0.05 mg/L. Can also measure chelated iron. MultiTest™ Iron performs over 75 tests and contains a reference sample for validation.
Features
75 Tests
MultiTest™ Iron performs over 75 tests
And with the multi-cavity test plate, multiple tests can be run at the same time.
Accuracy
Range
Measures between 0–2.0 mg/L iron
Precision
Detectable changes on the colour chart in 0.05 mg/L increments.

Reference Sample
It isn't necessary to run a reference test to use this kit; however, its proper performance can be validated by running a test in the normal manner except that the reference sample is used in place of the aquarium sample. You might choose to run a reference test if you have cause to believe the test is giving incorrect results.
Colour Chart
All MultiTest™ test kits come with an easy-to-read colour chart. It features a 5 cm viewing window to help isolate colour and match as closely as possible to the test sample
Opaque Multi-Cavity Test Plate
All MultiTest™ test kits are read from an opaque white test plate. The sliding color chart along with the six-cavity test plate allows for easy reading and comparisons of several samples at the same time.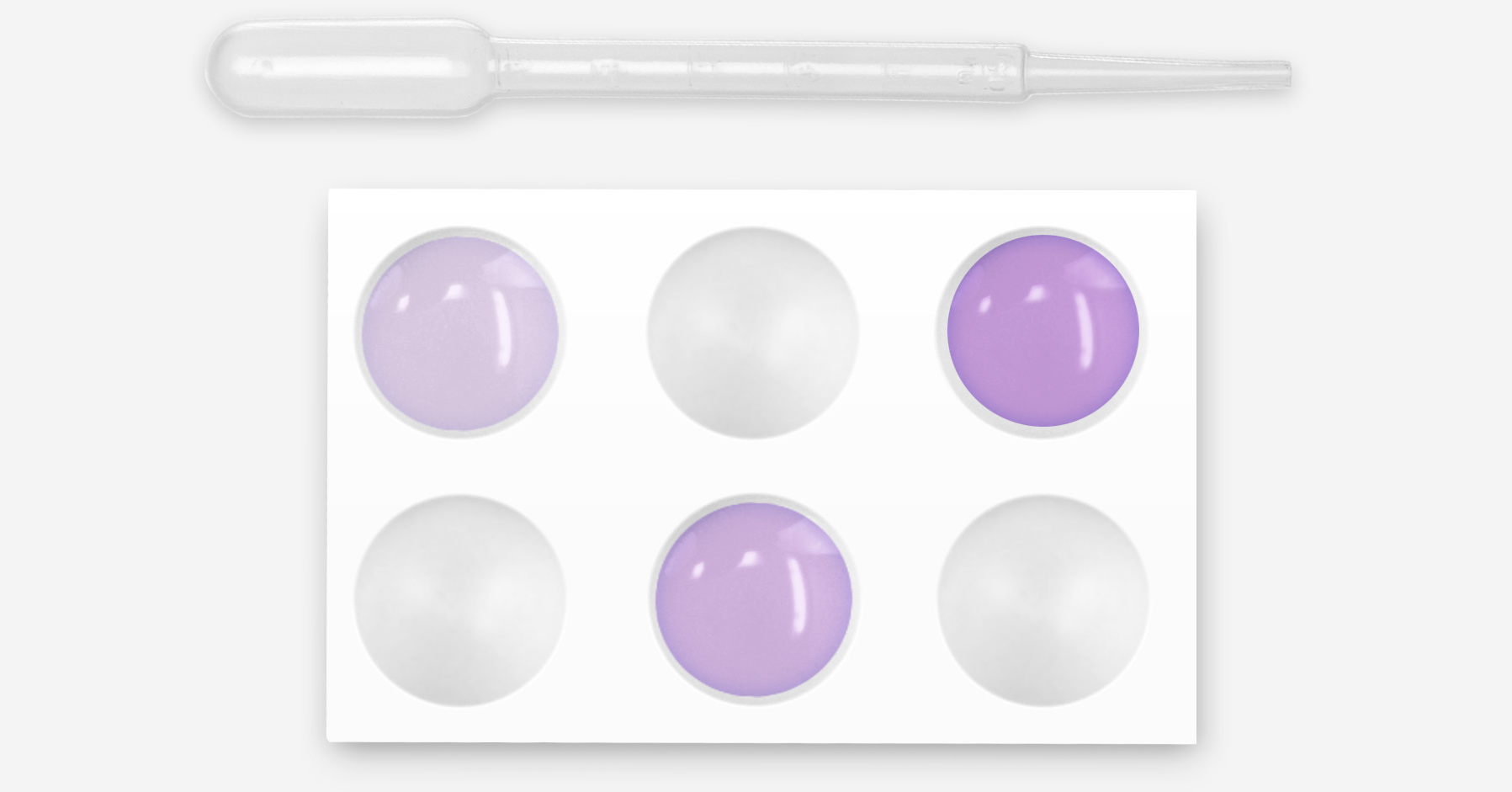 Payment & Security
Payment methods
Your payment information is processed securely. We do not store credit card details nor have access to your credit card information.
---
Security